Who We Are
American Greenpower USA is an international importer, manufacturer, supplier and wholesale distributor of energy efficient lighting systems. We deliver alternative solutions to traditional indoor and outdoor lighting designed for commercial and industrial use.
Our commitment and focus is to deliver exceptional quality "off the shelf" and custom LED and induction systems. We offer a wide array of products to lighting contractors, distributors, designers and professionals who are sourcing for energy-saving lighting alternatives.
INTERNATIONAL MANUFACTURER
American Greenpower USA has staff in China and Taiwan enabling "hands-on" management and logistical coordination of orders from inception to fulfillment. Our corporate office is strategically located near the Ontario airport in Southern California for seamless domestic and international distribution.
Project Experience
Built on a solid foundation of 35 years in the residential lighting industry, American Greenpower USA (AGP) was founded in 2007 with the intent of providing energy efficient lighting solutions for commercial and industrial applications. Through ongoing research and development, our focus is to continue to design, enhance and manufacture innovative products that are environmentally friendly, visually comfortable and prevent the damaging effect to the environment. Our LED and Induction products reduce the excessive use of natural resources, improve the quality of light and increase the lifespan of lighting by using energy efficient lighting sources.
Since our incorporation in 2007, American Greenpower USA (AGP), has provided lighting products and solutions to industries including government agencies, universities, offices, railroads, indoor tennis courts, retailers, restaurants, supermarkets and others across the nation and abroad.
Based on our wide range of project experience, American Greenpower USA is prepared to take on your next LED or Induction lighting project. No matter how big or small the project, you can be confident that you are getting proven solutions and the highest quality lighting available.
We know continued success depends on building quality relationships by providing outstanding customer service and exceptional products. We look forward to continued growth as we build effective working partnerships and meet the lighting requirements of our existing customers and new clients.
RESEARCH AND DEVELOPMENT
At AGP, our commitment to new product development is evidenced by holding over 75 US patents for lighting and components including the CFL fluorescent and "D" style induction tubes. We are passionate about our quest to discover and create new sustainable lighting designs and to improve existing products that will simplify and enhance your lighting experience.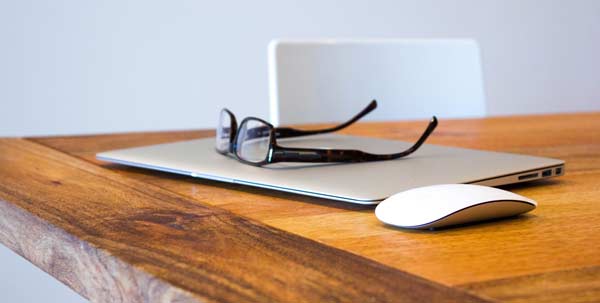 Quality Products, Superior Value
All Induction and LED products are designed and manufactured to meet top quality standards and have respective industry certification. Induction and LEDs reduce energy requirements, have a longer lifespan and afford cost savings by diminishing the need for routine maintenance. For your convenience, many of our lighting products and fixtures are warehoused in the US to provide timely delivery. Customized products are built to your specifications by our expert international Design team.
At American Greenpower USA, our Sales team is well-informed of industry standards and is available to guide you through every step of the selection and ordering process, ensuring minimum lead times and quick delivery. Our focus and commitment to our customers is to provide reliable, environmentally friendly lighting solutions.